One of the most experienced and sought-after construction businesses in Victoria, Casello is an industry leader in Commercial Carpentry, Facade Cladding, Re-cladding and Labour Hire contracting.
Casello excels in leveraging its greatest asset: its people. We possess extensive combined expertise that deeply influences all facets of our operations. Our unwavering commitment to delivering excellence positions us as the ideal provider of professional and cost-effective services for our clients. Our enduring partnerships with these industry leaders fostered over the past 25 years, serve as a testament to the timeless quality of our work.
Read Our Story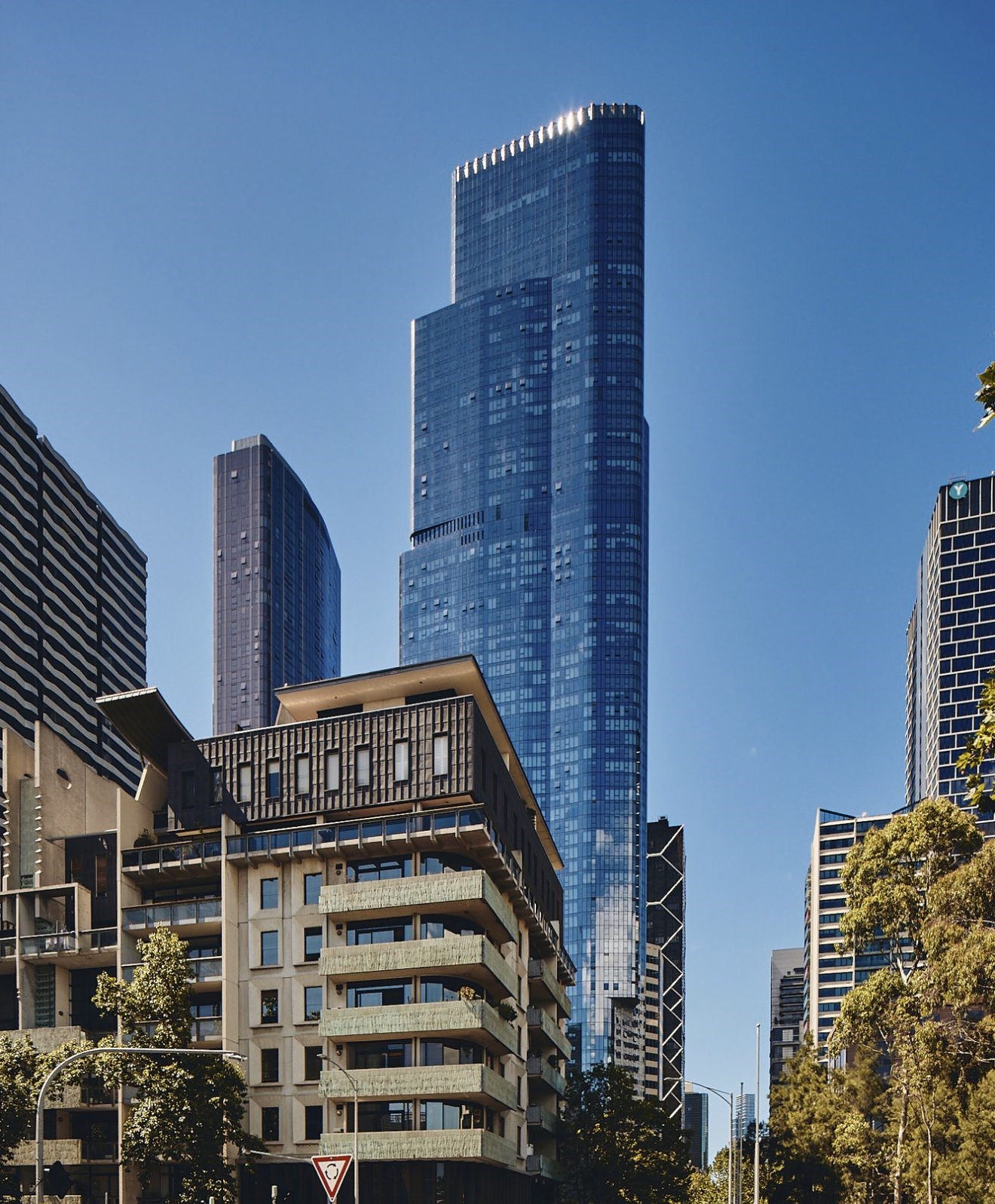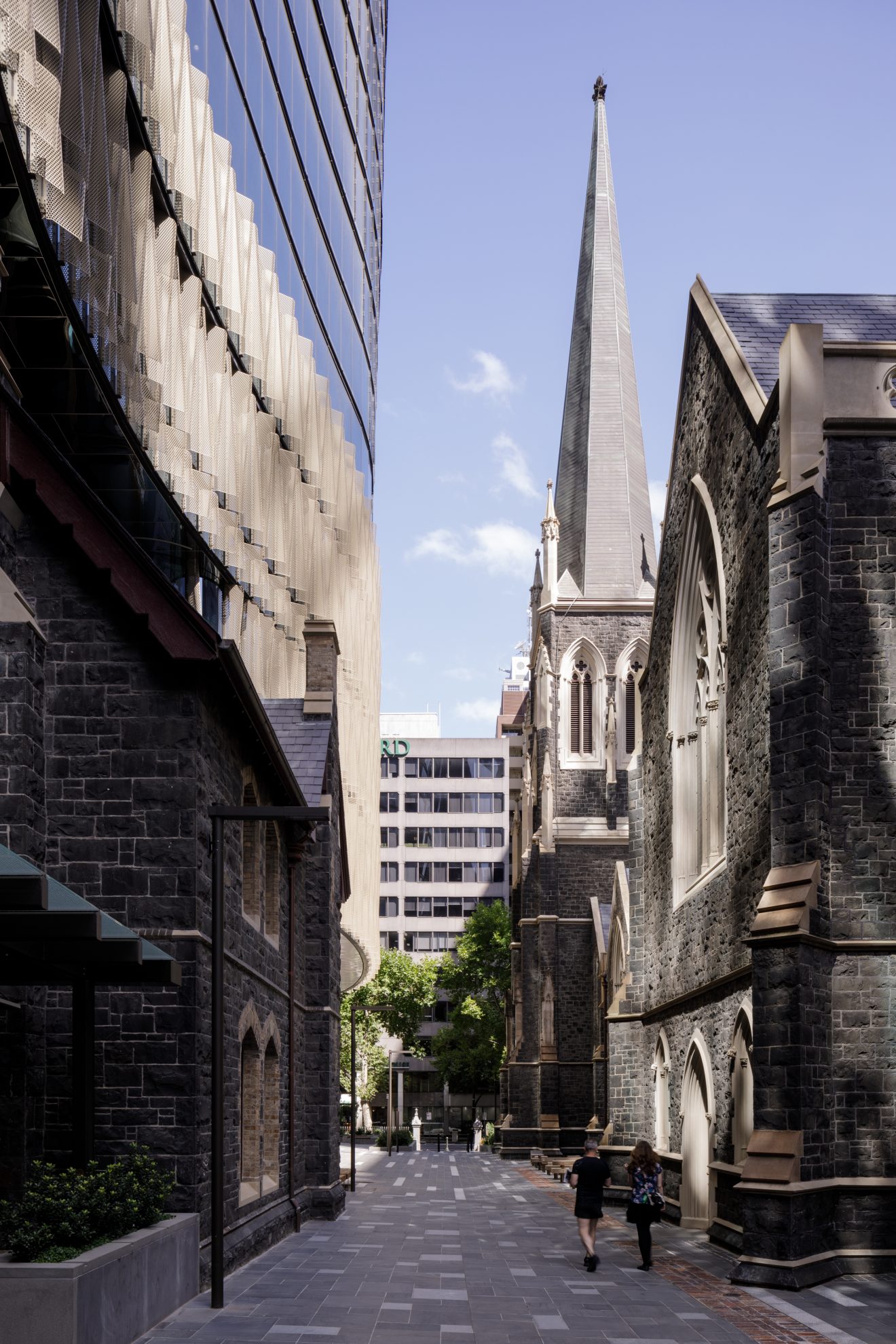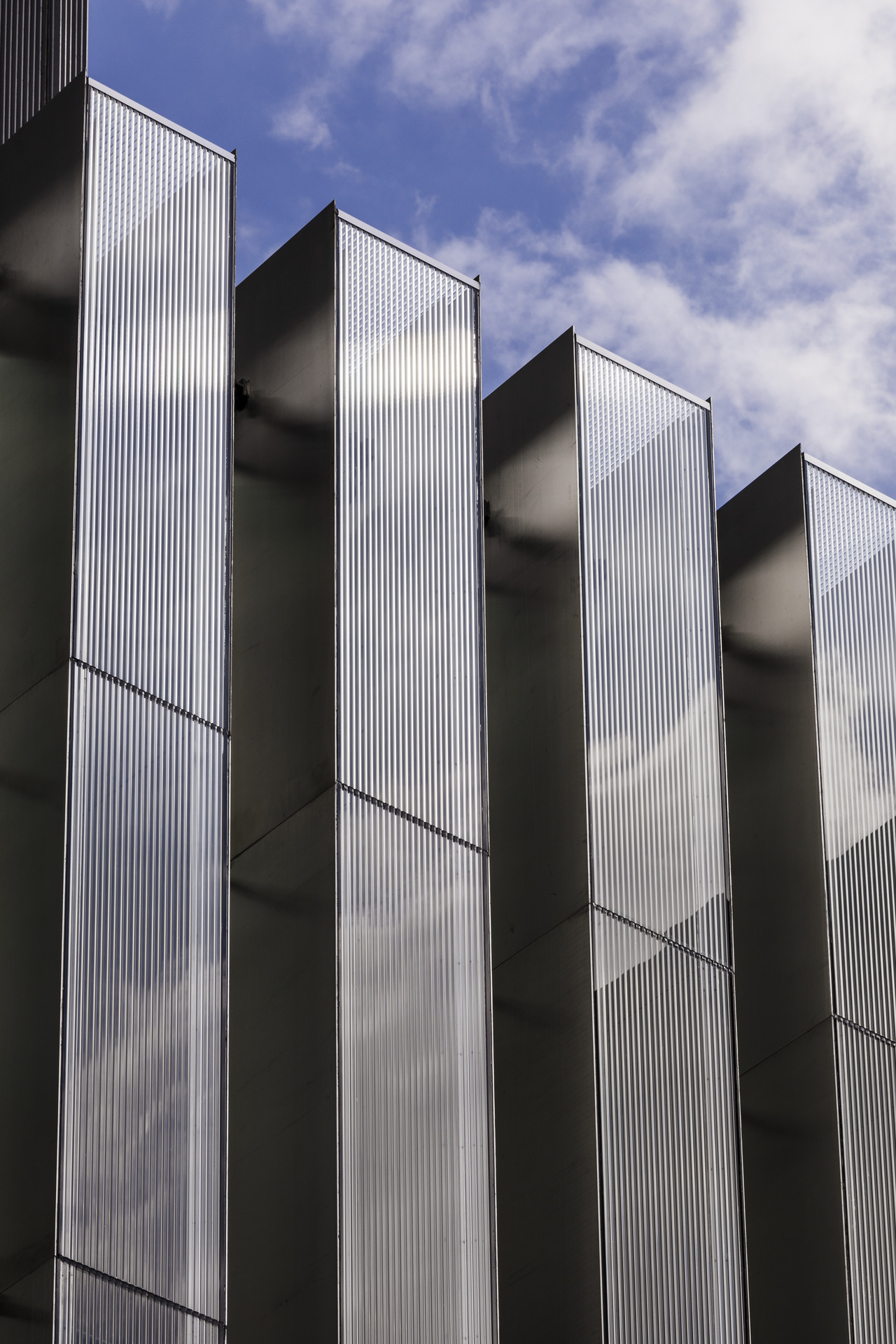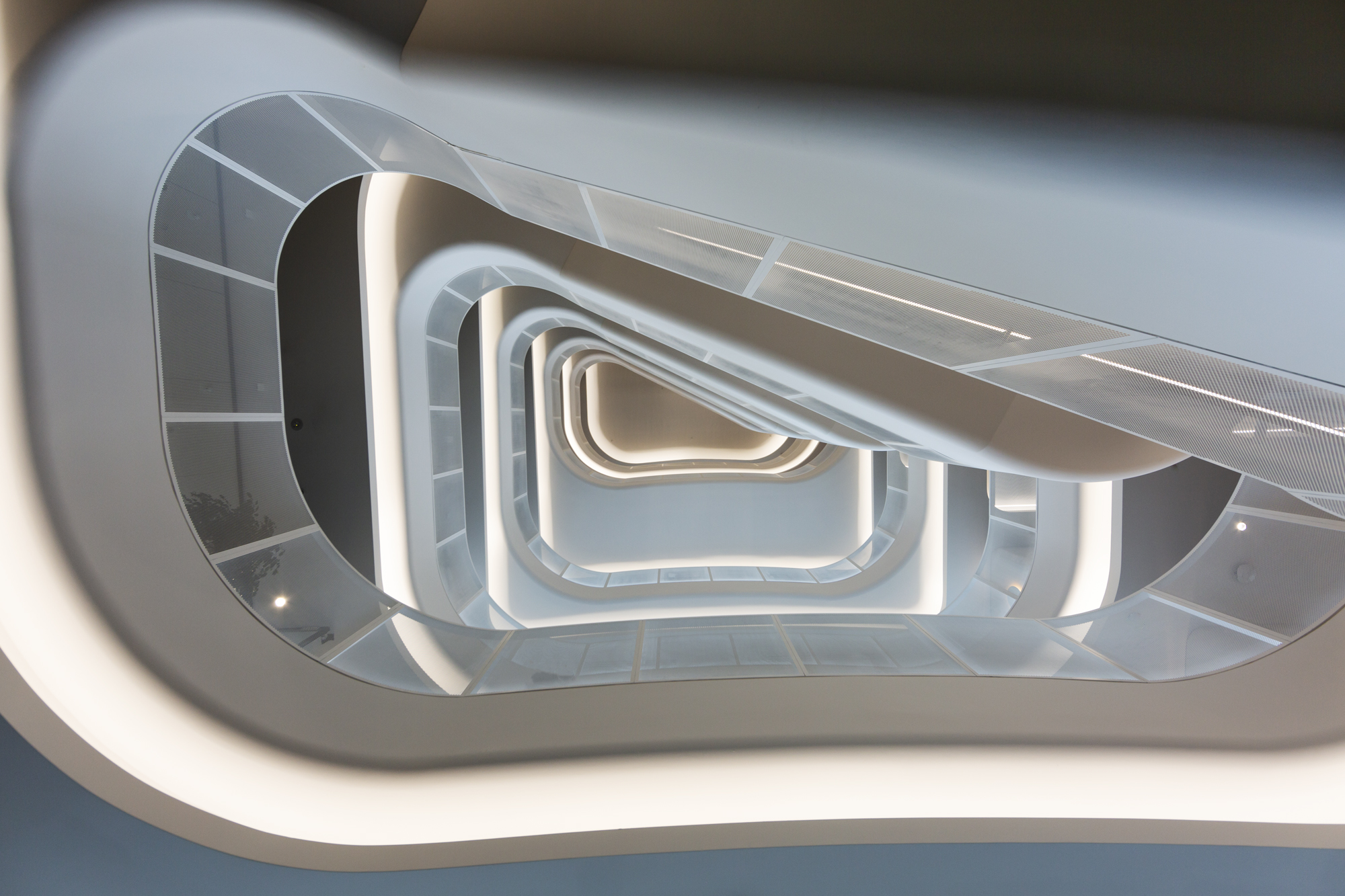 Shaped by Purpose
formed by experience
Our team possesses extensive experience and expertise, we aim for our clients to place their trust in us based on our wealth of knowledge. As a Tier 1 Commercial Head Contractor and Subcontractor, our ability to scale our workforce and resources to meet the needs of any project sets us apart.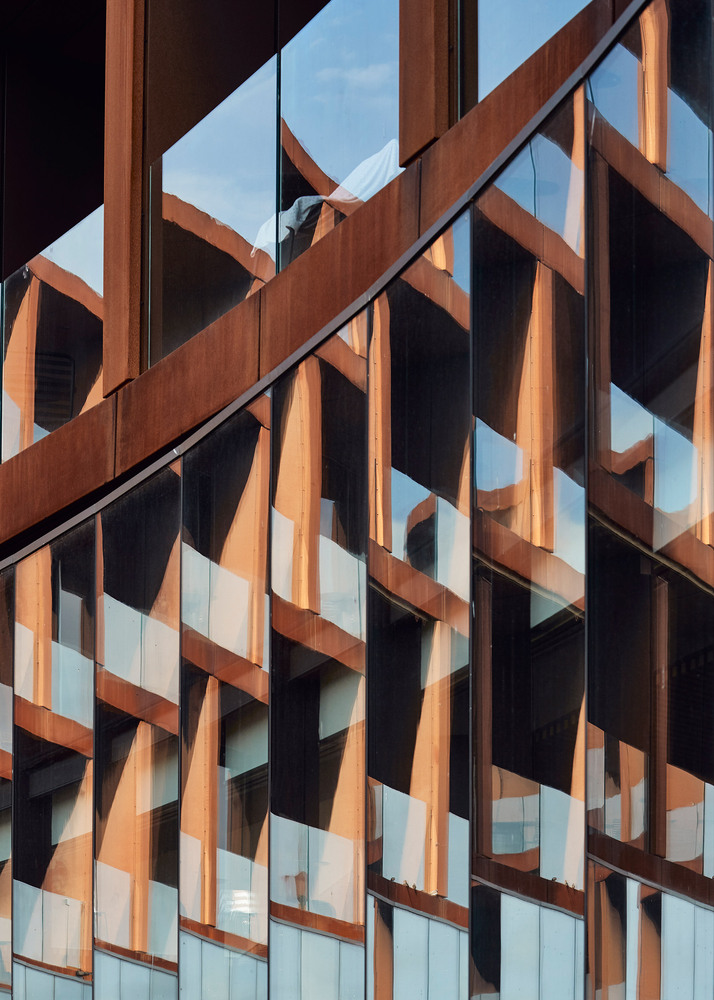 With proven frameworks for delivery, Casello ensures quality on every project.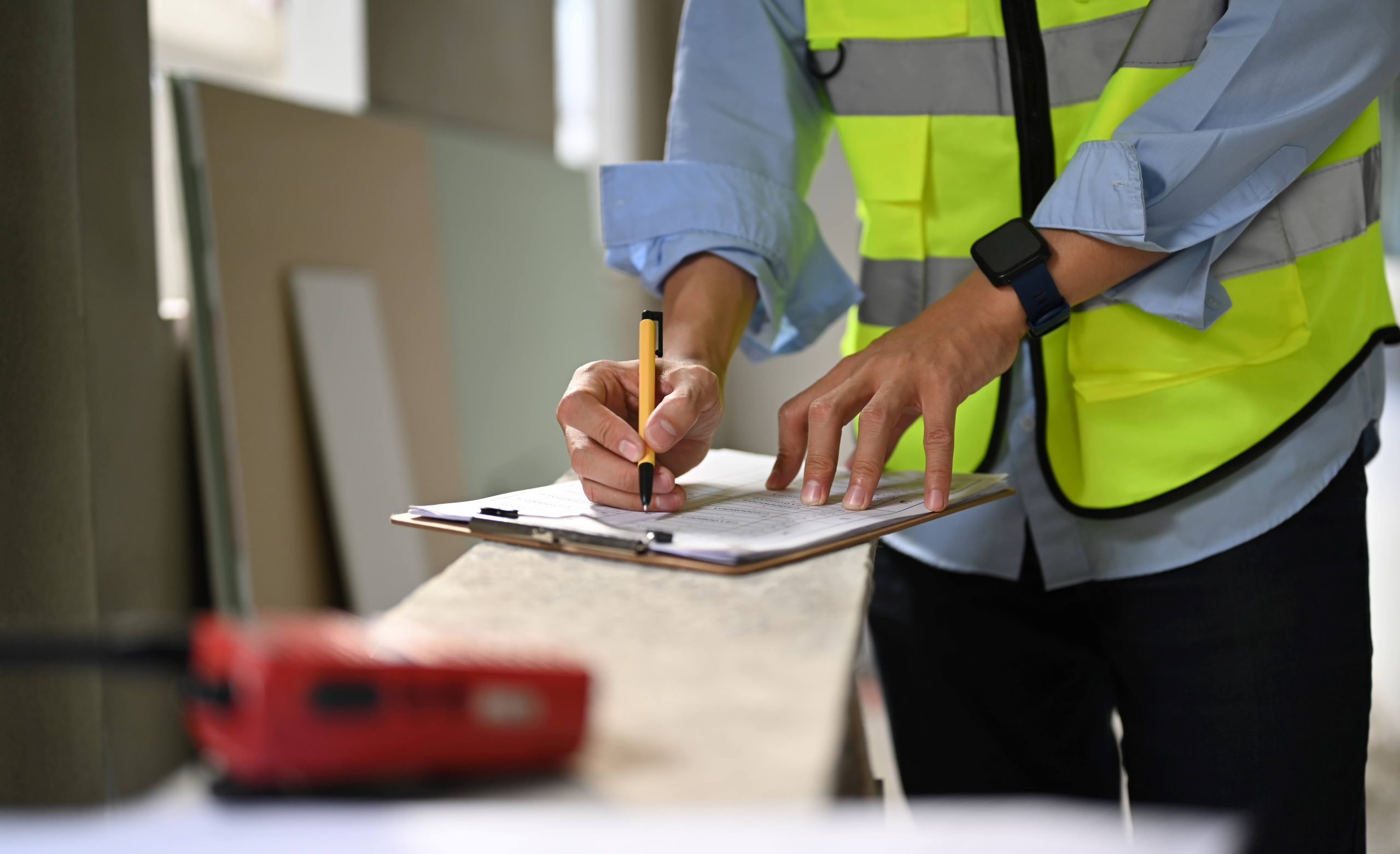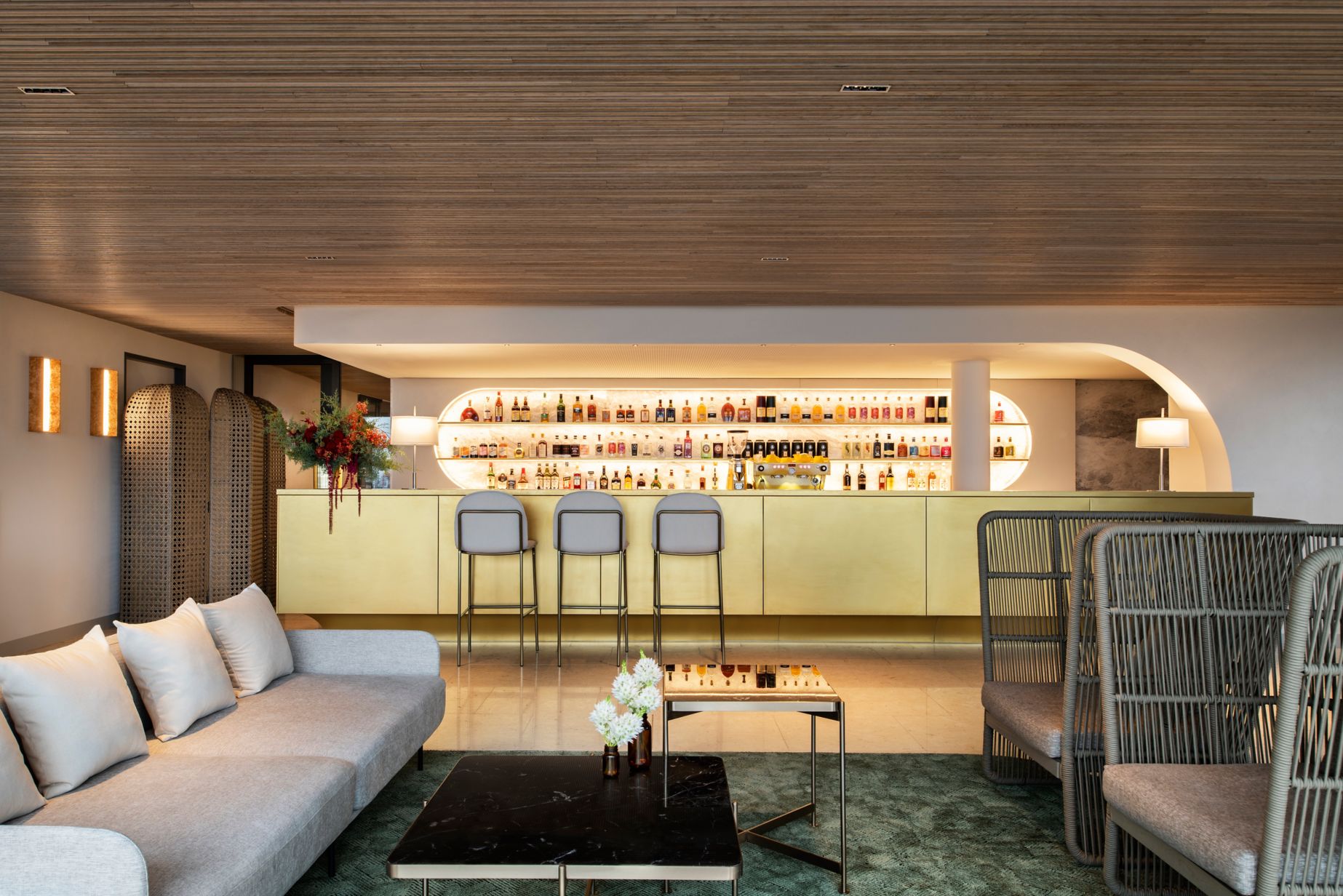 Working on the largest Tier 1 projects across the state, Casello is supported by over 250 full-time, in-house tradesmen and professional administration and management staff.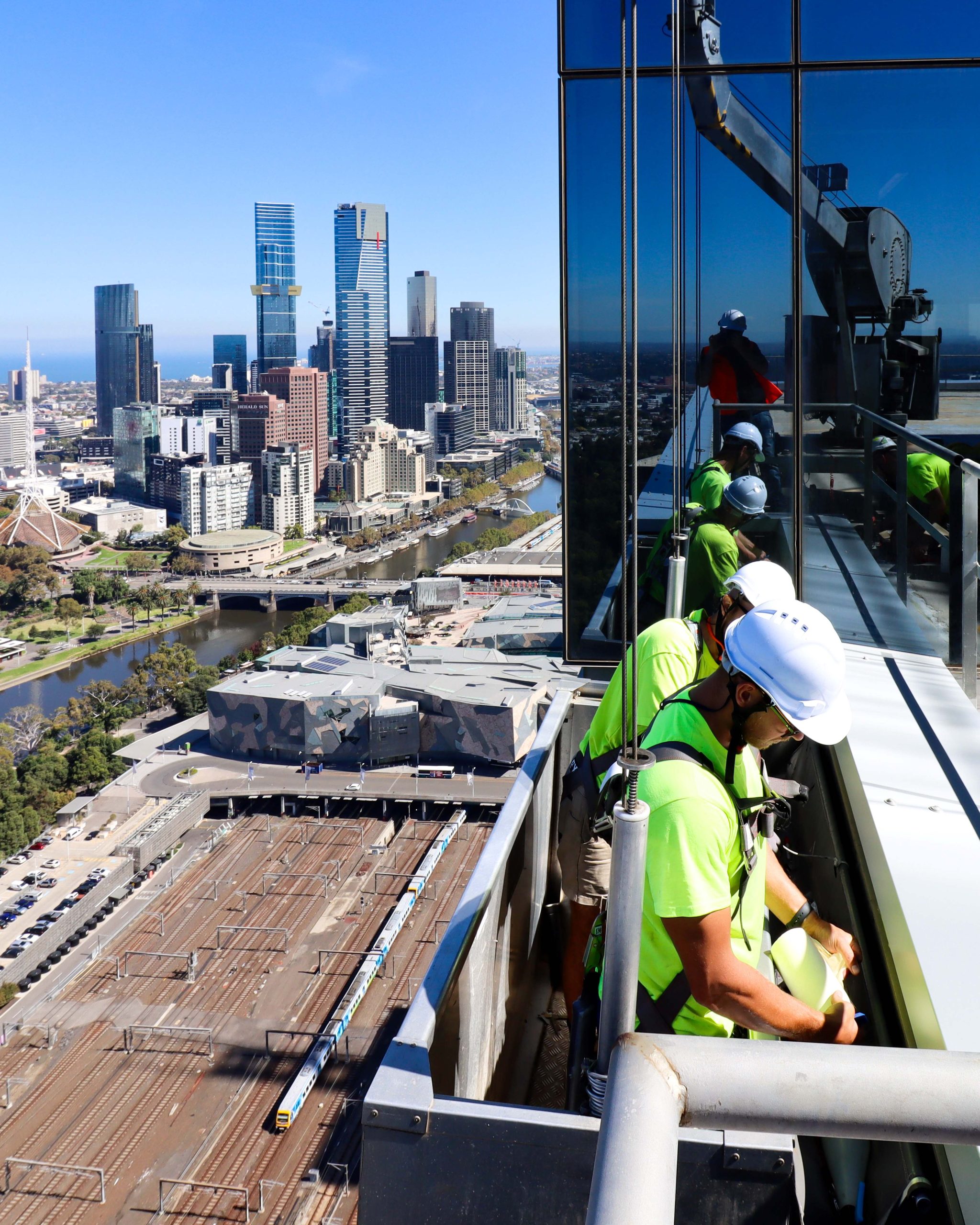 We take immense pride in exacting craftmanship at every stage.